Great food and service make any event a memorable experience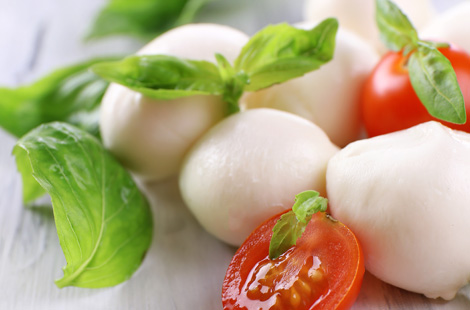 For special occasions, big meetings or celebrations—we know how important they are, and we know how to make them an exceptional success.
Please take a moment to look over our catering menu. You'll find so many choices complemented by our knowledgeable and attentive staff professionals who are committed to creating a pleasurable event for you and your guests.
Our Catering Menu offers continental breakfast options, breakfast buffets, brunch, specialty breaks options, plated lunch sandwiches, make your own and sandwich wrap cold buffets, fine plated selections for lunch or dinner, food themed buffets, such as "South of the Border" or "Island Luau", hors d'oeuvres, chilled displays of fruit, crudités, antipastos, sushi and more. We shouldn't fail to mention our popular cocktail stations and simple refreshments and snacks options. You can even count on us for audio visual support!
If you have any questions, please do not hesitate to contact the front desk and we'll contact you promptly.
Thanks for making us a part of your plans!